BEST MOROCCO TOURS FROM TANGIER
PLAN YOUR TRIPS FROM TANGIER
MOROCCO TOURS FROM TANGIER
Before going on these Morocco tours from Tangier, we would like to give you some overview about this amazing city of Tangier.
Tangier, located in the northern part of Morocco, is a popular starting point for travelers looking to explore the diverse landscapes, rich culture, and history of Morocco. There are numerous tour options available, including Morocco tours from Tangier, which allow visitors to experience the best that this enchanting country has to offer. Here is some information about Tangier tours and how you can explore Morocco from this vibrant city:
BEST 3 MOROCCO TOURS FROM TANGIER
Here you will find the best Morocco tours from Tangier, and ending in the city you want.
All our Tangier private tours are adjusted to the wishes of our clients. We bring our experience to offer the best in accommodation, private transportation, Berber driver/guide (languages: Spanish, English, French, Italian…), and activities (Quads, Sand-boarding, Yoga…) making your Tangier Morocco tours unique and unforgettable. With the To Morocco Travel Agency we will make your dream Morocco tours from Tangier come true.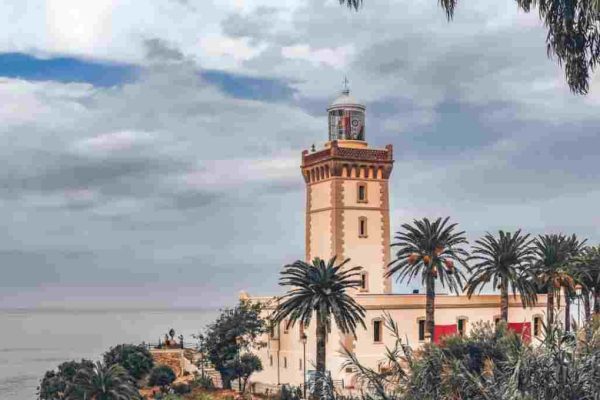 This 5 days desert tour from Tangier is the best sold trip from Tangier to discover the south of Morocco…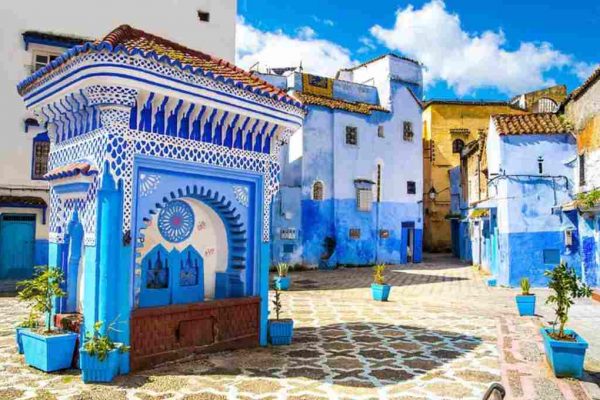 This 6 days desert tour from Tangier will allow you to discover the best sites and beautiful places of Morocco…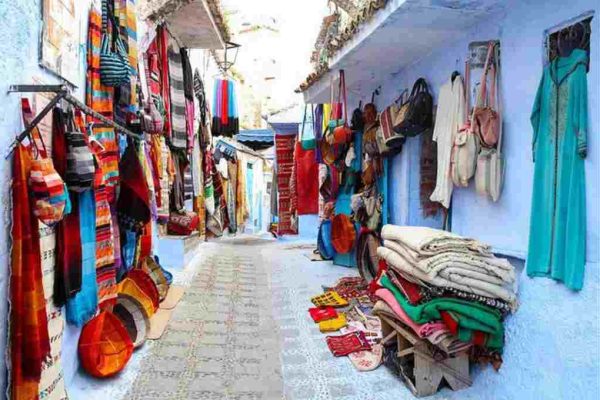 Join us to this 7 days desert tour from Tangier to discover the hidden gem of the Sahara desert of Morocco…
MOROCCO DESERT TOURS FROM TANGIER
That sounds like an exciting adventure! To get to the Sahara Desert from Tangier, take the road to the southeast. There are several options, but the most common is to take a train or bus to cities such as Fes or Marrakech and then arrange a desert tour from there. Once in one of these cities, contact us, we are offering Sahara trips either from Tangier or Marrakech or Fes. Plan a camel ride and some stargazing—it's a magical experience in the desert!
THE BEST THINGS TO DO IN TANGIER
Tangier is a vibrant Moroccan city with a rich history and plenty to see and do. Here are some activities and places to visit if you want to explore the city and its surroundings as well as consider Morocco private tours from Tangier:
Kasbah Museum: Learn about Tangier's history and culture by exploring the Kasbah district and visiting the Kasbah Museum.
Tangier Medina: Stroll through the narrow, winding streets of the old town, which is filled with shops, cafes, and historic architecture.
Grand Socco: Visit this bustling square at the medina's entrance to observe local life and enjoy the vibrant atmosphere.
Café Hafa: Unwind with a stunning view of the Mediterranean Sea at this iconic café. Locals and writers such as Paul Bowles frequent it.
Tangier American Legation Museum: Learn about the history of this building, which once housed the American diplomatic mission in Morocco.
Cap Spartel: This is the point at which the Atlantic Ocean meets the Mediterranean Sea. Visit the lighthouse and enjoy the breathtaking views.
Hercules Caves: Explore these natural caves with unique openings shaped like Africa. They are also linked to the Hercules legend.
Beaches: Tangier's beautiful beaches, such as Plage Municipale and Achakar Beach, are ideal for sunbathing and swimming.
Tangier Ville Nouvelle: Take a stroll through the city's modern section, which features wide boulevards, shops, and restaurants.
Morocco Tours from Tangier: If you want to see more of Morocco, book a tour from Tangier to places like Chefchaouen, Fes, Marrakech, or the Sahara Desert. We also provide a variety of options to suit your preferences.
Visit the Kasbah Mosque, which is located in the heart of the Kasbah district. Non-Muslims are not permitted to enter the mosque but can admire its beautiful architecture from the outside.
Dar el Makhzen (Royal Palace): Although not open to the public, you can admire the royal palace's impressive gates and exterior.
Souk Shopping: Visit the local markets and souks to buy traditional Moroccan goods such as spices, textiles, ceramics, and handicrafts.
Tangier Free Zone: For those interested in business and trade, the Tangier Free Zone, a hub for international companies and industries, is a must-see.
Cape Malabata: Travel to Cape Malabata for panoramic views of the coastline and the Strait of Gibraltar.
There are several ways to get to Tangier, Morocco, including flights, trains, buses, and ferry services. If you want to book a private tour to Tangier, look for "Tangier private tours" online or contact a local tour operator. Here's a general guide to getting to Tangier:
By Air:
International Flights: The most common way to get to Tangier from outside the country is to fly into Tangier Ibn Battouta Airport (TNG). You can look for Tangier flights from your nearest international airport. Tangier is served by airlines such as Royal Air Maroc, Ryanair, and others.
Taking the train:
Train from Casablanca: You can take a train from Casablanca to Tangier if you're traveling within Morocco. The train journey is scenic and relatively comfortable. ONCF (Office National des Chemins de Fer) train schedules and tickets can be found online or at the train station.
By Bus:
Buses from Other Moroccan Cities: Long-distance bus services connect Tangier to other Moroccan cities. These services are provided by companies such as CTM and Supratours. To purchase tickets, check their websites or go to the bus station.
By Ferry:
If you're coming from Europe, you can take a ferry from several Spanish cities to Tangier, including Algeciras and Tarifa. This service is provided by several ferry companies, including FRS, Balearia, and Trasmediterranea. Make a reservation for your ferry ticket in advance.
Private Tours:
If you want to explore Tangier and its surroundings with a guide, you can book a private tour. Contact us; we offer personalized tours based on your preferences. Visits to popular attractions, cultural experiences, and transportation are all possible on these tours.
Consider your budget, travel preferences, and available time when booking your Tangier private tour or transportation. To ensure a smooth and enjoyable trip to Tangier, plan ahead of time and make reservations for flights, trains, buses, or private tours.
Join Us For A Memorable MOROCCO DESERT TOURS FROM TANGIER
On these Morocco Sahara desert tours from Tangier is the best way to explore Sahara, which covers more than 75% of Morocco. The easiest way to experience the Moroccan desert. tour packages usually cost from € 400, depending on the duration, and number of travelers. This includes camel riding, transportation, meals, hotels and camping accommodation. A Morocco Desert Tours from Tangier is a great opportunity to discover the Sahara Desert. We recommend contacting the To Morocco Travel Agency. and We will guide you through travel routes and activities according to your desired type of tour, and will guide you according to your budget.
Request information and enjoy an unforgettable desert trip.