TO MOROCCO TRAVEL / BEST MOROCCO SAHARA DESERT TOURS
To Morocco Travel is an experienced tour operator in Morocco. Our team will work hard with you to customize, organize your own dream Morocco desert tours, Imperial city tours & Honeymoon Morocco trips. What are you waiting for!! send Us and get the best quote. 
PLAN YOUR OWN TRIP WITH US
ABOUT TO MOROCCO TRAVEL AGENCY
To Morocco Travel Agency is a top-rated tour operator in TripAdvisor, specializing in organizing tours in most spots of Morocco, you'll enjoy luxury, air-conditioned 4×4 or minibus transportation with multilingual guides and experienced drivers.
We are four brothers who grew up from a small nomadic family in the Sahara desert of Merzouga, based on our expression of love for the desert and the entire country. We are glad to introduce To Morocco Travel Agency as the one top provider for all your travel needs and requirements. Since its establishment, the primary goals were to provide quality travel services to business and leisure travelers. get to know about us more.
WHY CHOOSING TO MOROCCO TRAVEL AGENCY?
Here are some principles of To Morocco Travel Agency that we have established and they are the basis of what we work on, as we working on a saying that says " your satisfaction is our success and your comfort is our priorities".
Experienced management team.

Our team are in-depth knowledge of region's travel needs.

Provide excellent and high quality services.

Our expert team keen for your safety and comfort during your trips.

7/24 online to answers to all your questions and inquiries.
Modern air conditional transportation.
negotiation price and discount for group travelers, student, families, children.
Extra stops, activities in the some places as our customers desire.
ARE YOU READY TO PLAN YOUR DREAM MOROCCO DESERT TOURS WITH TO MOROCCO TRAVEL?
BEST MOROCCO DESERT TRIPS FROM MARRAKECH
To Morocco Travel Agency offers a variety of shared groups and private luxury Sahara Desert tours from Marrakech, including a Moroccan tour package from Marrakech to the Sahara Desert and imperial city tours. All of our luxurious private Moroccan tours from Marrakech offer the perfect itinerary that starts from 2 days and up to 7 days, including an overnight in the Sahara Desert, Atlas Mountains, Valleys, and authentic Berber culture.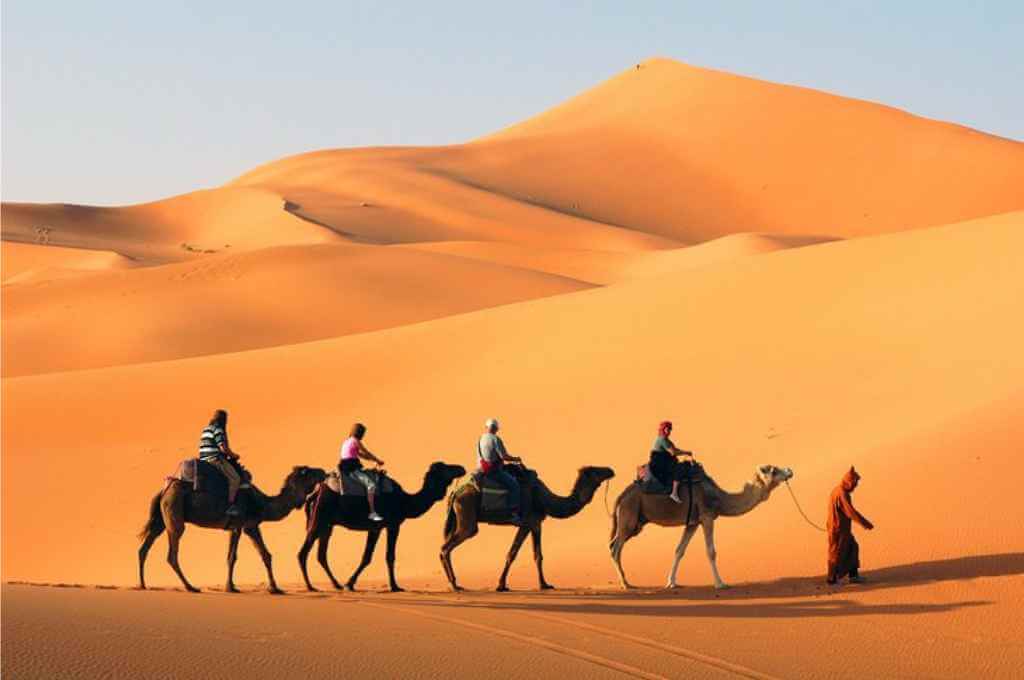 2-Day tour from Marrakech to Merzouga desert
This trip is the best option for those who do not have enough time but want to visit the Sahara desert…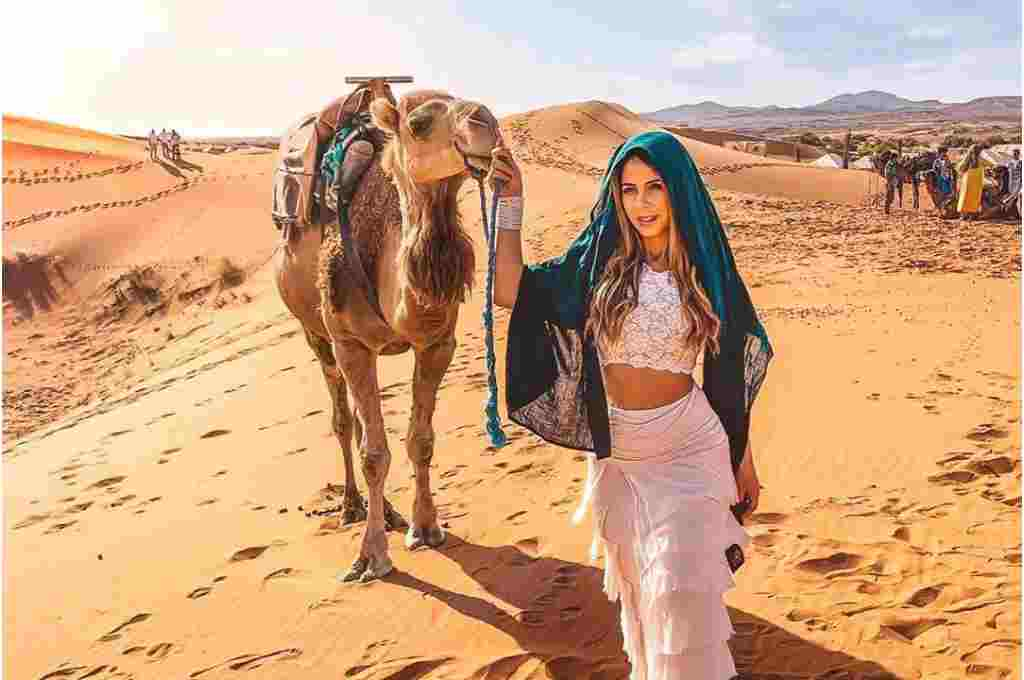 3-Day tour from Marrakech to Merzouga desert
This 3 days is the most popular tour, with an overnight in the Dades valley, and night in the luxury camp…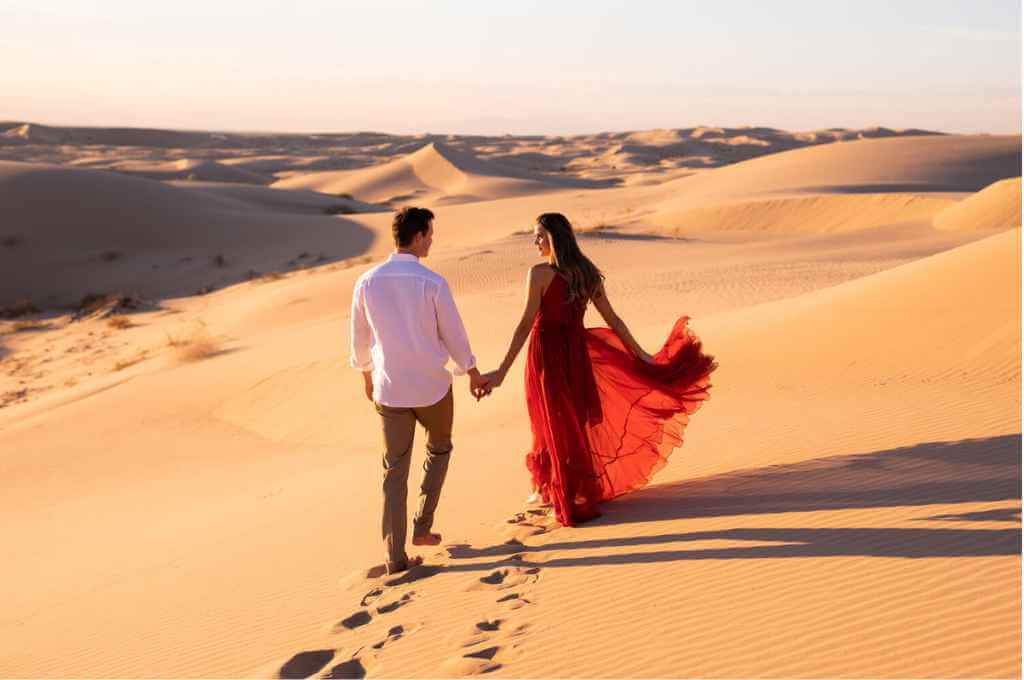 4-Day tour from Marrakech / 2-Night in the Desert
This trip is the best option for those who want to spend two best nights among the magical Sahara desert…
BEST MOROCCO SAHARA DESERT TOURS FROM FES
To Morocco Travel Agency is aware that every Moroccan visitor is unique. Each year, we make plans and organize individual trips to the Sahara desert of Erg Chebbi, and imperial cities, for a lot of people according to our customers' desire so as to fulfill their needs. Whether a couple, a group of friends or a family, To Morocco Travel Agency will Offer you the chance to enjoy one of our best desert tours from Fes to the different destinations in Morocco.
NOTE : all these Sahara desert tours can be modified, if you didn't find what you want feel free to Contact Us for any extra info.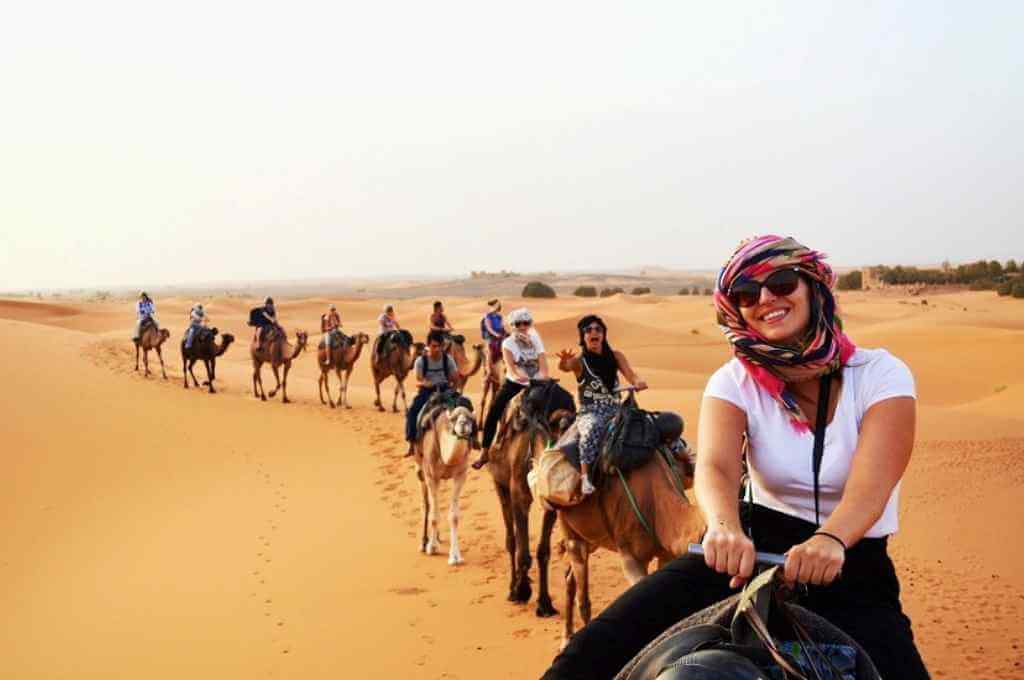 3-Day desert tour from Fes to Marrakech
The trip will start early morning from the oldest city of Fes heading to the desert via many beautiful places…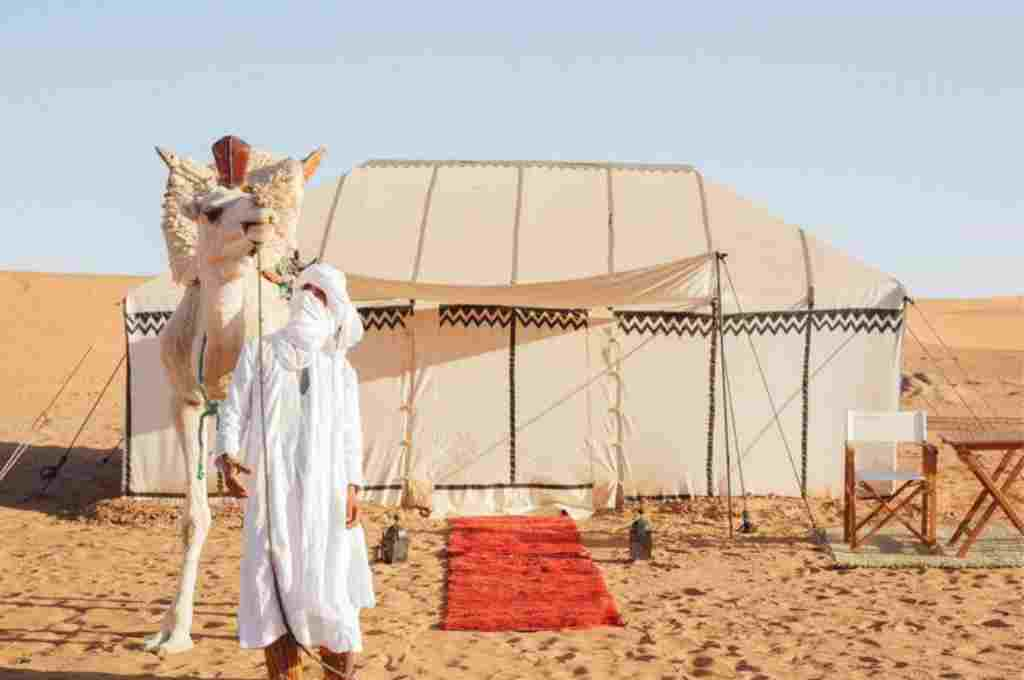 3-Day tour Fes To Merzouga Desert / 2-Night In the Desert
This tour is special and good for those who want to spend enough time to explore the Sahara desert…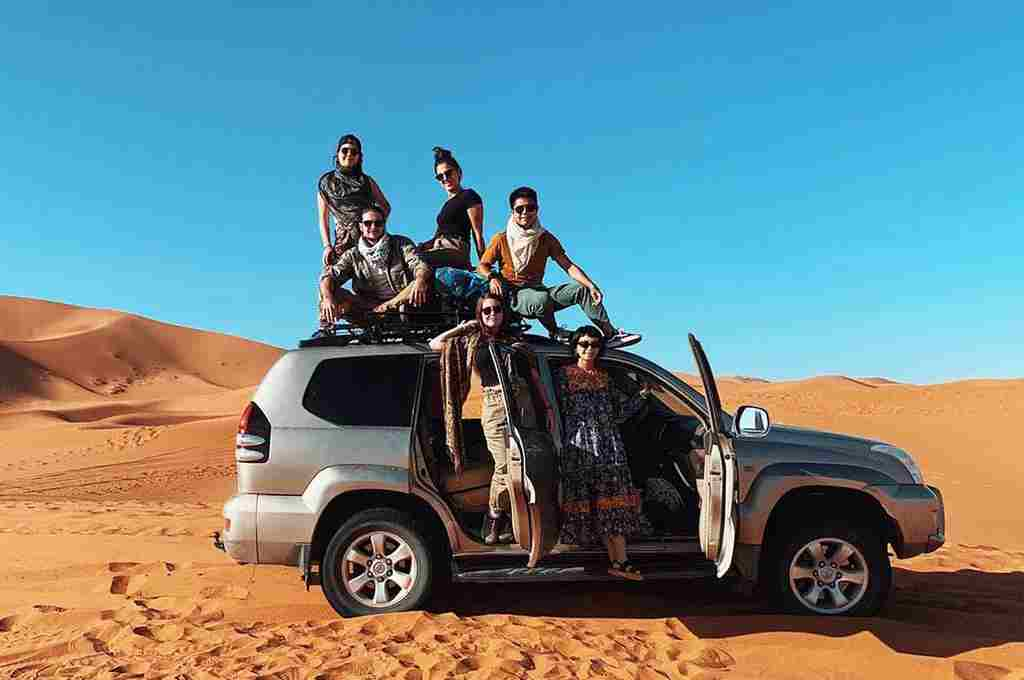 4-Day tour from Fes to Marrakech/2-day in the desert
In this tour you will visit many attractions like Mountains, valleys, deserts and many more…
PRIVATE MOROCCO DESERT TOURS FROM CASABLANCA
Here you will find the best Morocco desert tours from Casablanca starting from Casablanca, and ending in the city you want.
All our tours are adjusted to the wishes of our clients. We bring our experience to offer the best in accommodation, private transportation, Berber driver/guide (languages: Spanish, English, French, Italian…), and activities (Quads, Sand-boarding, Yoga…) making your trip unique and unforgettable. with To Morocco Travel Agency we will make your trip come true.
Note: all these Morocco desert tours can be modified, if you didn't find what you want feel free to Contact Us for any extra info.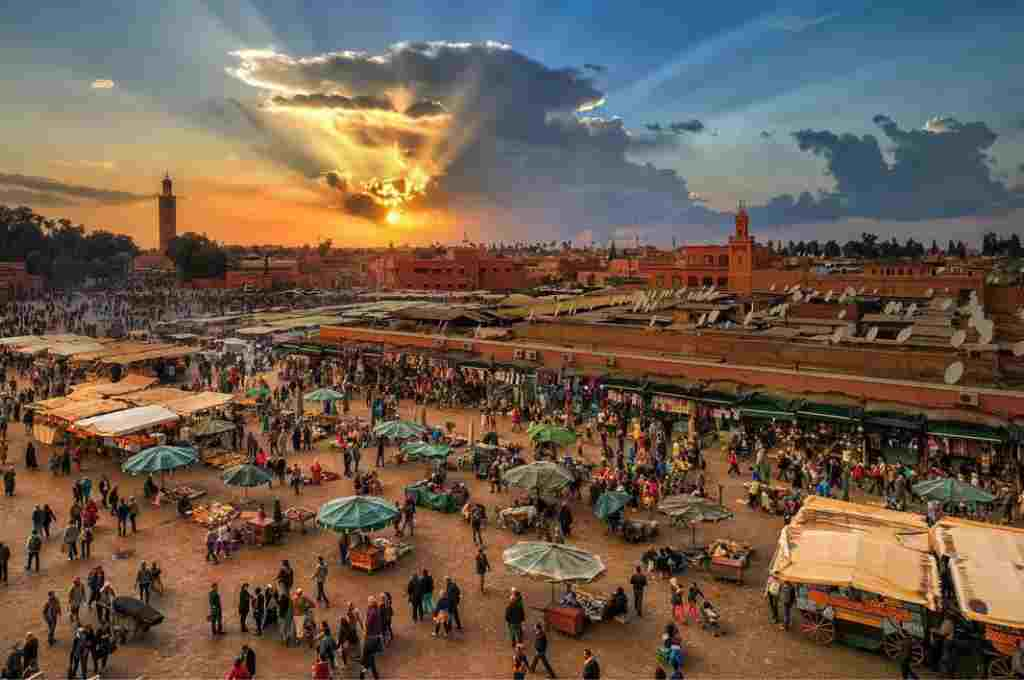 12-Day Morocco desert tour from Casablanca
12 days tour from Casablanca is one of the long tours in Morocco, a tour with a blend of culture, nature, and adventure…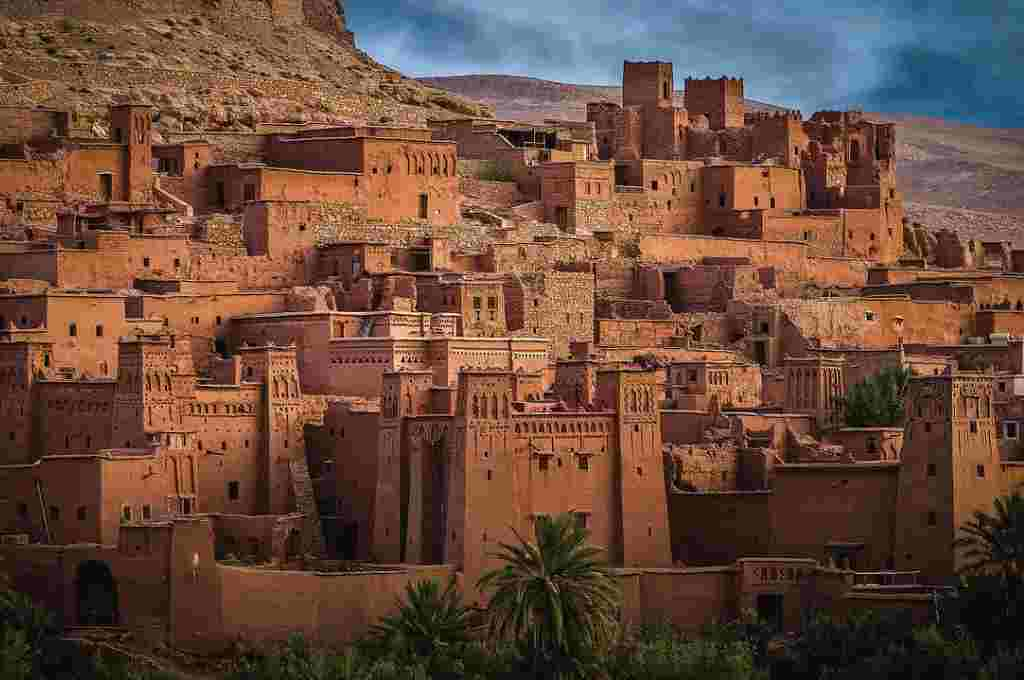 5-Day desert tour from Casablnca to Marrakech
This tour is the most famous desert tours sold from casablanca, you will see the Hassan Tower, …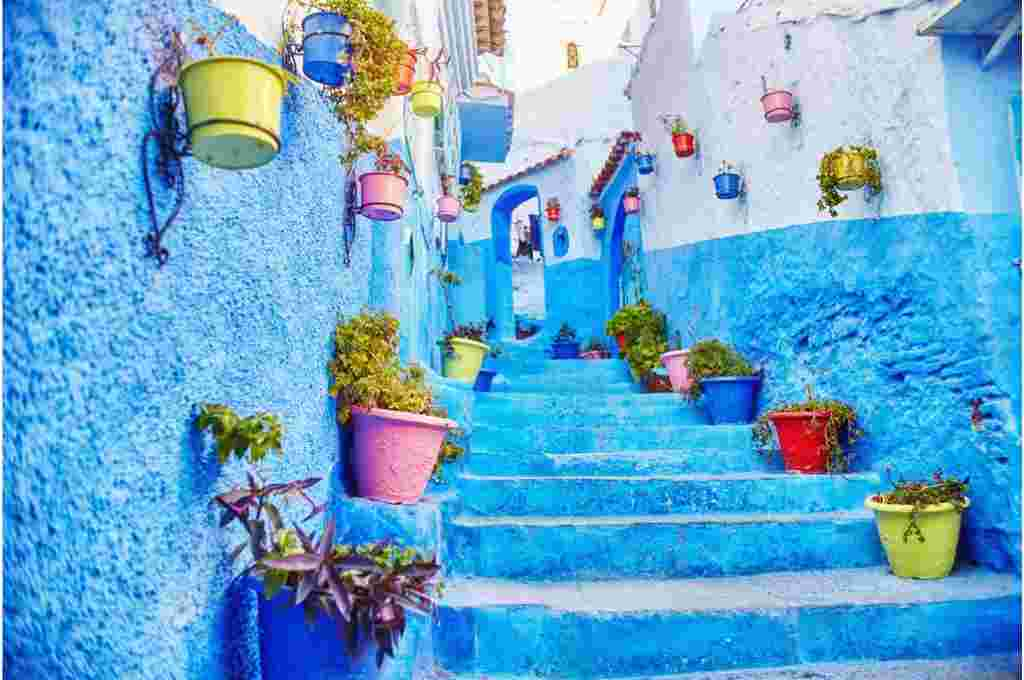 8-Day tour from Casablanca to Merzouga desert
In this desert tour you will visit many attractions, ans sites like Mountains, valleys, deserts and many more…
BEST SINGLE DAY TOURS FROM MARRAKECH
Are you looking for a day trip and need something to do around? Feel free to contact us! Our single day trip can be the best way to discover every city you love and around. Our day excursions take you to a charming landscape to visit the best of sites available.
You may not find your day trip you are looking for, so contact us as soon as possible to organize your favorite day trip.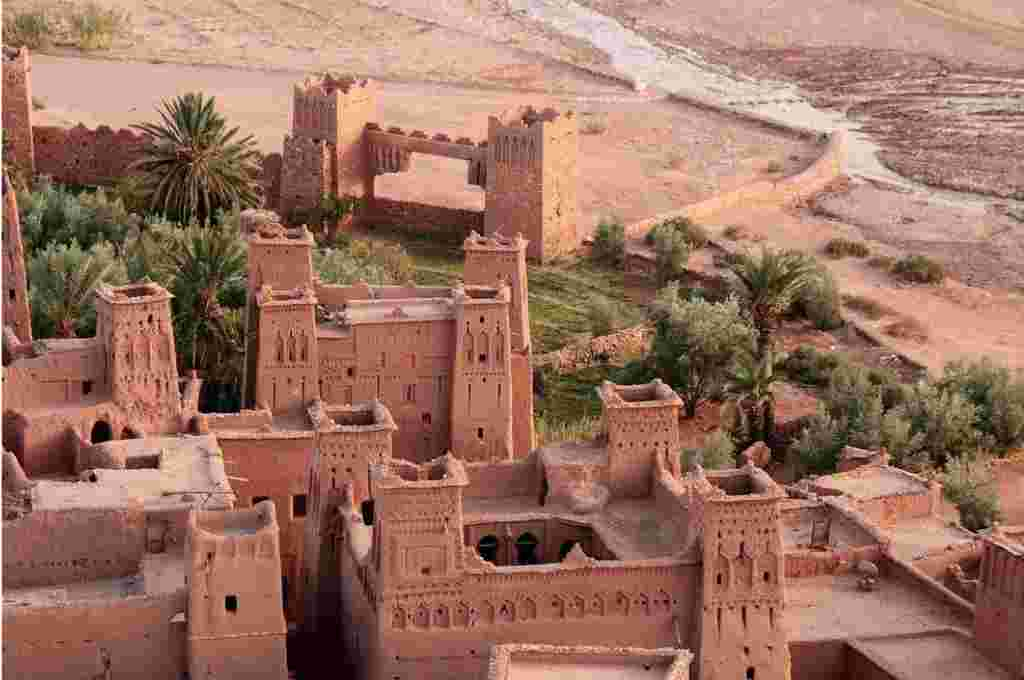 DAY TRIP TO AIT BEN HADDOU FROM MARRAKECH
This excursion to Ait ben Haddou is the best things you can do while you traveling in Morocco…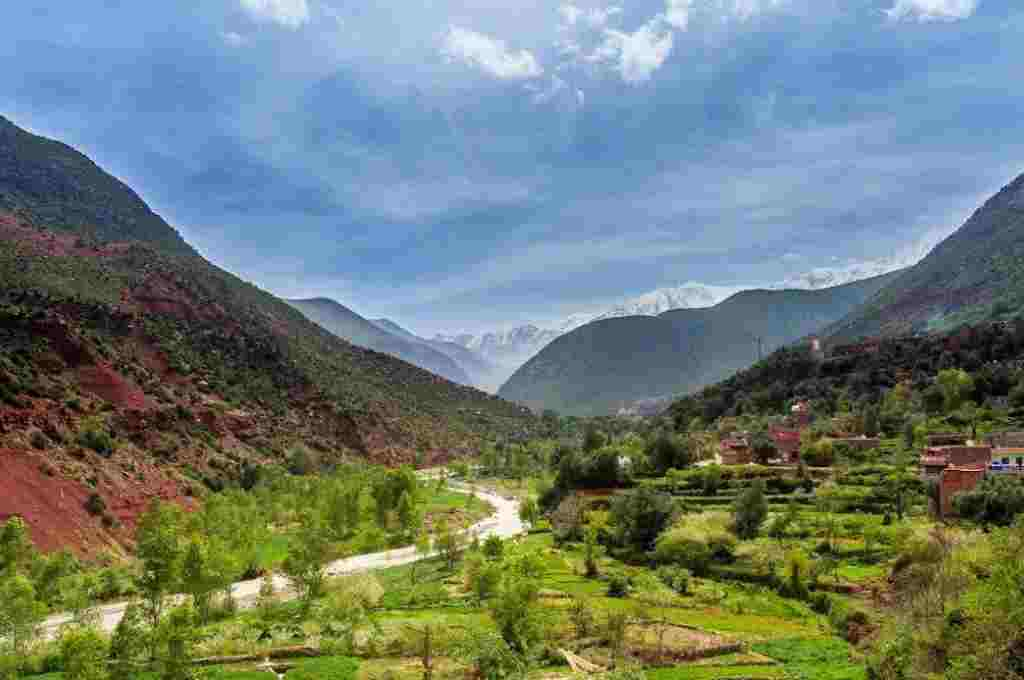 DAY TRIP TO OURIKA VALLEY FROM MARRAKECH
If you are a obsessed with the landscapes of the nature this trip is the best option for you…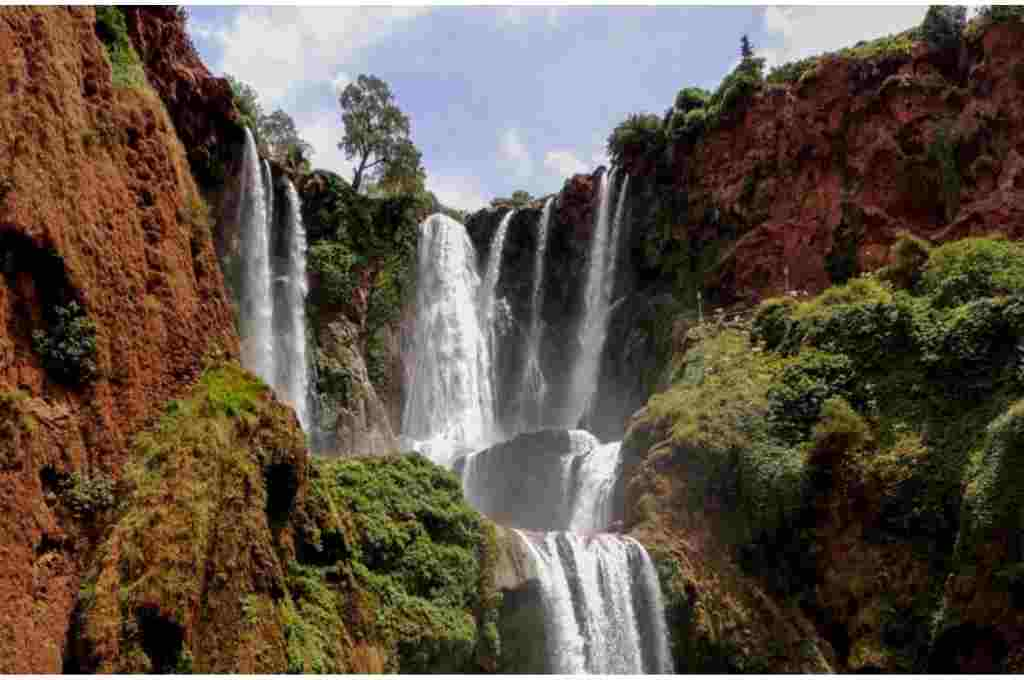 DAY TRIP TO OUZOUD FROM MARRAKECH
Join us for a best trip to Ouzoud waterfall to enjoy a best moments with this unique beautiful views …
MERZOUGA DESERT ACTIVITIES & THINGS TO DO
In the Sahara desert sometimes most travelers wonder what to do in the Merzouga desert, don't worry, To Morocco Travel Agency team will provide you with some activities while you travel to the Merzouga desert that you can do only once in your lifetime. as it is full of energy, peace of mind, silence and much more. check our activities and if you want to provide your idea about what to do in Merzouga feel free to CONTACT US    
BUGGY EXPERIENCE MERZOUGA
TO MOROCCO TRAVEL REVIEWS
Here you can find the reviews of people who Discover Morocco with us. The reviews are completely real and they have been written for travellers based on their own experience and satisfaction.
Magical Moroccan Experience
We had an amazing tour with our wonderful tour guide Hassan, who was friendly, welcoming and very informative. He kindly personalized our trip so we were able to make sandbread with a nomad woman, try dune buggying and visit all the sights we wanted to see. We particularly enjoyed learning about Hassan's upbringing, experiences and perspectives on Morocco and the Berber lifestyle. The Todrah Gorge was also a highlight of our trip, and it was wonderful to take an extended break and stretch our legs walking through the gorge. Thanks to everyone at To Morocco Travel that made our tour so incredible - the bespoke service offered was wonderful and we would definitely recommend this to anyone who wants an unforgettable experience of the desert.
Unforgettable lifetime experience
Would say it an unforgettable experience in my lifetime. You will get yourself immersed in the Morocco culture and be embraced by the warmth from hospitable Morocco people. Would definitely give 5-star to our reliable driver Hammi and our warm-hearted tour guide Hassan. I unlocked many "first time" in this trip —— first time camel ride, first time dessert dance, first time tajine tasting, first time hammam spa, first time road trip KTV (you can also enjoy free dance show performed by our super star Hassan aka Mr. It-depends wooooah!!), and also, first time missing an international flight lol. It was Hassan who helped me check with the local airline service and remotely accompanied me to go through the hard time. Once again, lucky to choose To Morocco Travel and meet these amazing Morocco guys. Thanks!
Had one of the most memorable trips ever thanks to the To Morocco Travel Agency and our awesome tour guide Hassan aka Mr It-depends. He served as our tour guide, bodyguard, and porter for our group of nine ladies! Thank you for accommodating our endless requests and for welcoming us to your home. It would be a pleasure to visit this beautiful country again with loved ones and, of course, to do so with the same tour agency. Yalla!!
We are here for any suggestions, advice and Reservation.