MOROCCO DESERT TOURS FROM CASABLANCA
We have customized some excursions from Casablanca according to the request of previous customers. And as the Sahara desert is the highlight of tours in Morocco. Therefore, we have planned all the itineraries to Sahara desert and some of them to the north of Morocco. In addition, we customize tours from Casablanca to cultural, economic and tourist destinations
THE BEST MOROCCO TOURS FROM CASABLANCA
Casablanca is the largest, most modern and cosmopolitan city in Morocco, as well as its main port. It is considered the economic and commercial center of the country, hosting the main industrial facilities and international companies based in Morocco.
Casablanca can be explored and enjoyed on foot. Discovering the spectacular Hassan II mosque with its glass floor, getting lost in the old Medina or touring the most modern area with its Art Deco buildings are some of the attractions of this city.
It is a mixture between the traditional and the modern. It has the appearance of a modern city, whose growth is due to the French protectorate, which developed wide avenues, public parks and Hispano-Moorish buildings. Here, men and women mix more than in any other city in Morocco.
Despite its modern life, it also preserves elements of traditional Morocco, such as the Hassan II Mosque, a marvel of modern religious architecture. Its roof opens automatically, the floor is heated and it has a system against earthquakes.
It was built to commemorate the 60th birthday of Moroccan King Hassan II and is the third largest mosque in the world with capacity for 25,000 faithful inside and another 80,000 on the outside esplanade. Its minaret is the second tallest in the world and emits laser beams in the direction of Mecca. It sits on an artificial island in the Atlantic Ocean in reference to a verse from the Qur'an that states "Allah's throne is in the water."
THE TOP POPULAR MOROCCO TOURS FROM CASABLANCA
Here you will find the best Morocco desert tours from Casablanca starting from Casablanca, and ending in the city you want.
All our tours are adjusted to the wishes of our clients. We bring our experience to offer the best in accommodation, private transportation, Berber driver/guide (languages: Spanish, English, French, Italian…), and activities (Quads, Sandboarding, Yoga…) making your trip unique and unforgettable. With To Morocco Travel we will make your trip come true.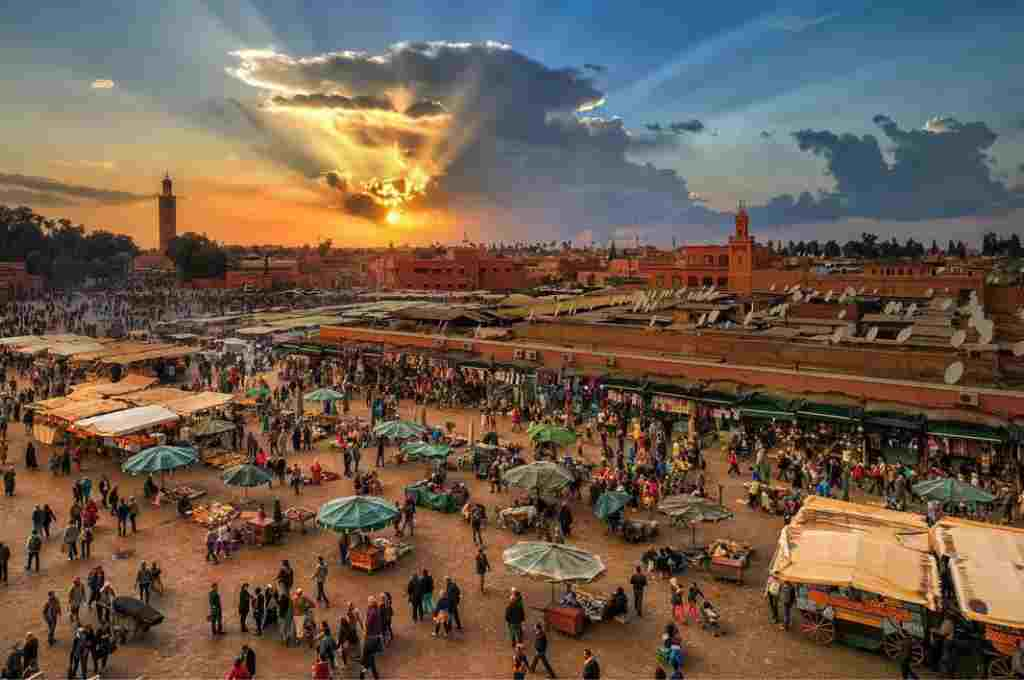 12-Day Morocco desert tour from Casablanca
12 days tour from Casablanca is one of the long tours in Morocco, a tour with a blend of culture, nature, and adventure…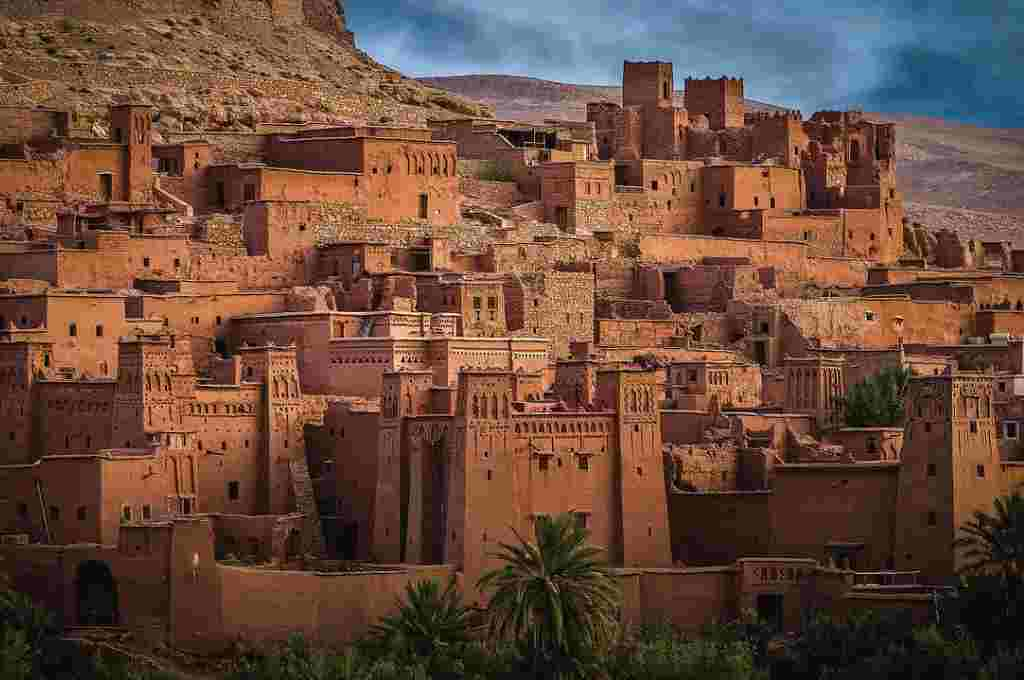 5-Day desert tour from Casablanca to Marrakech
This tour is the most famous desert tours sold from casablanca, you will see the Hassan Tower, …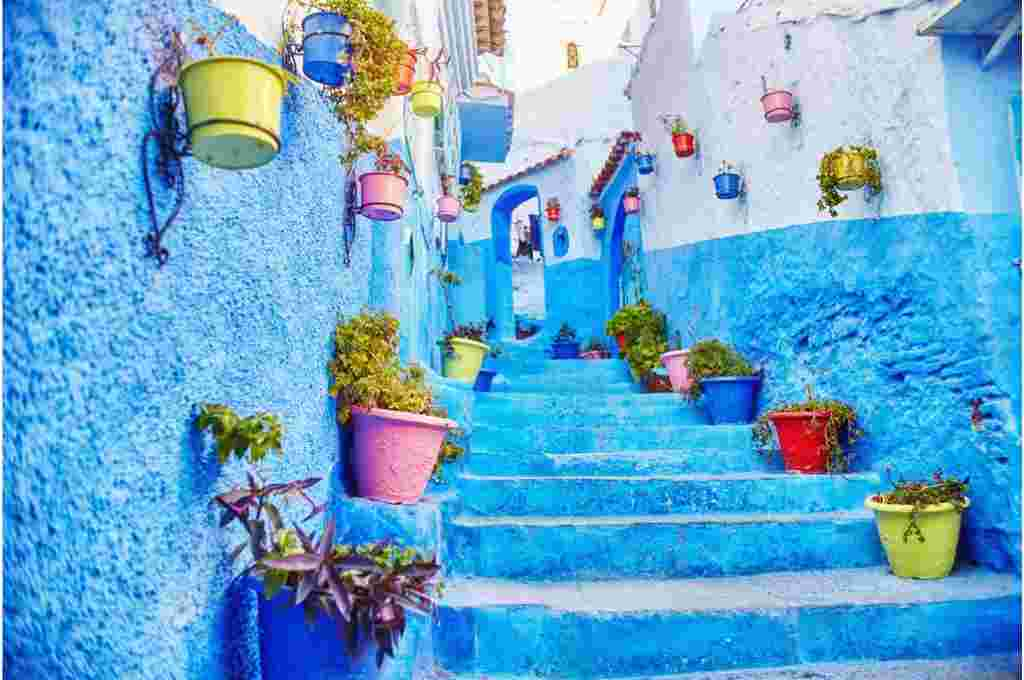 8-Day tour from Casablanca to Merzouga desert
In this desert tour you will visit many attractions, ans sites like Mountains, valleys, deserts and many more…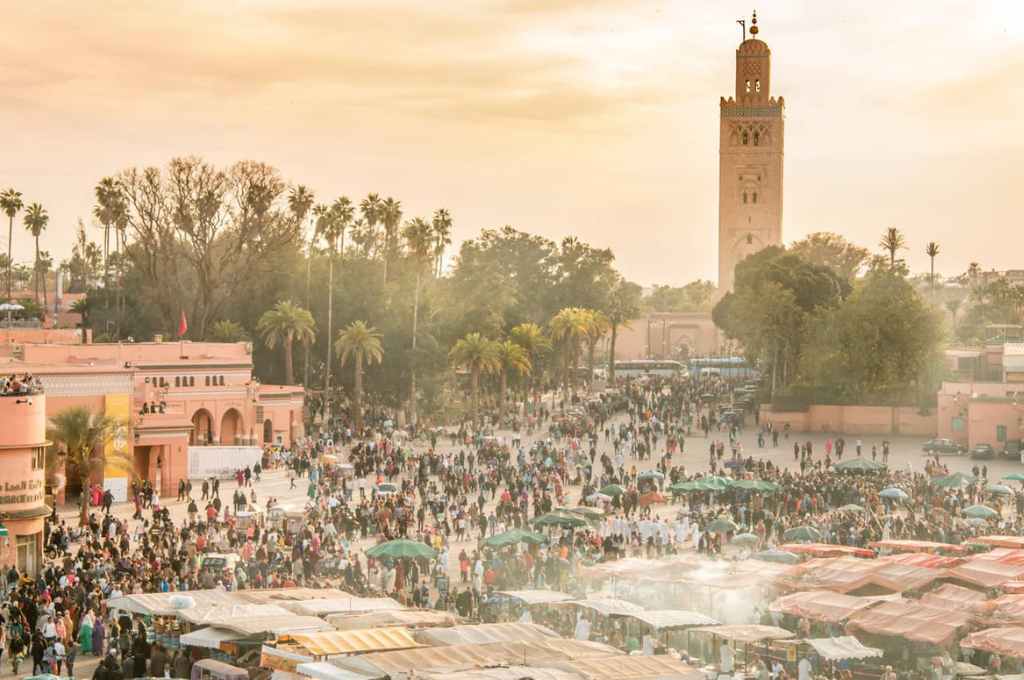 6-Day Imperial cities tour from Casablanca
If you are obsessed of knowing the rich history and culture of Morocco this 6-day tour from Casablanca is the right choice…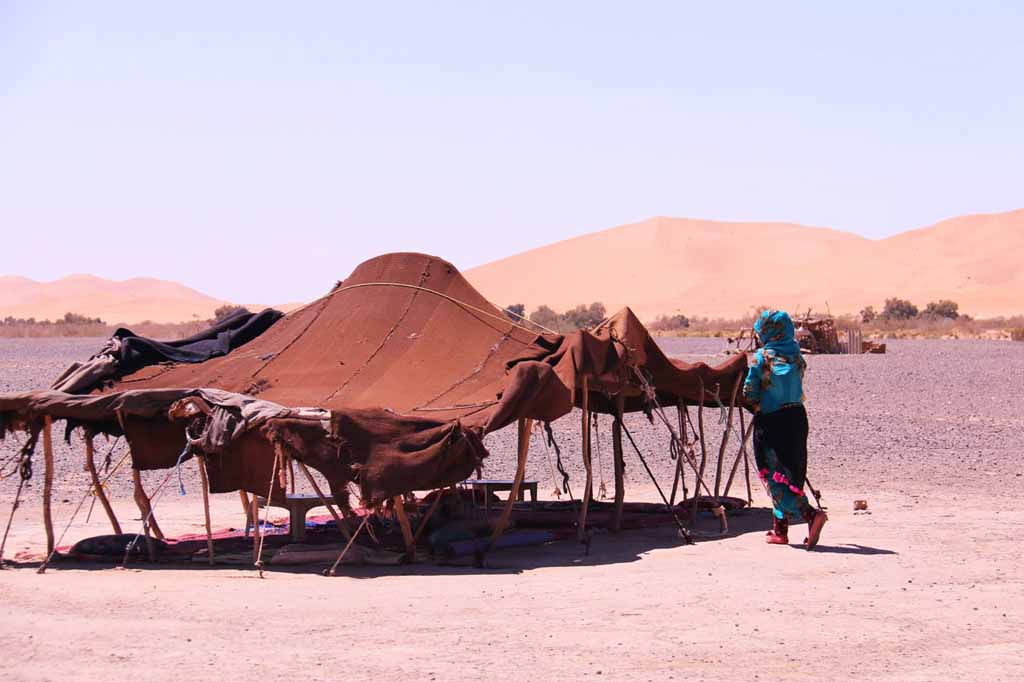 9-Day desert tour from Casablanca to Marrakech
This tour is the most famous desert tours sold from Casablanca, you will cover the best sites and places, …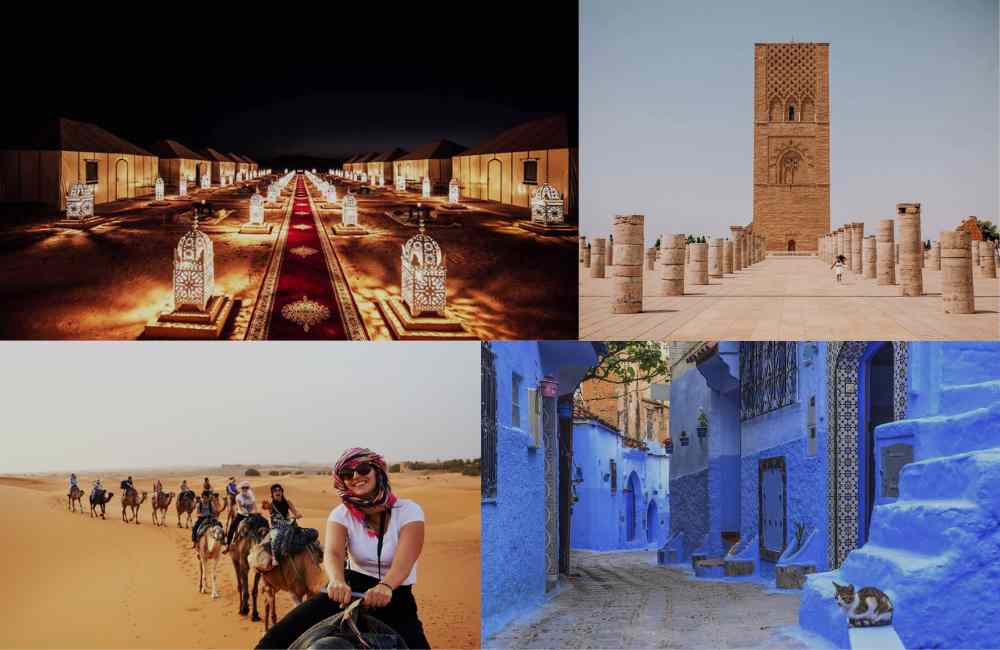 10-Day desert tour from Casablanca to Marrakech and Chefchaouen
Top-rate 10 days tour from Casablanca to discover the most interested places in Morocco including Chefchaouen,…
Join Us For A Memorable desert Tour From Casablanca
Morocco desert tours from Casablanca are the best way to explore and experience the imperial cities, and the Sahara Desert which covers over 80% of Morocco. The easiest way to experience the Moroccan desert tours from Casablanca is on a guided tour offered through our website.  Tour packages typically range from 55 Euros to 200 Euros depending on the duration. This includes a camel ride, transportation, hotel and camp accommodations The Morocco desert tours leaving from Casablanca are a fantastic opportunity to get to know the real Morocco In just 5 days 
We suggest you contact us. We will guide and advise you on itineraries and activities according to the type of trip you want and adjust to your budget. Request information and enjoy a Casablanca trip that you will never forget.
NOTE: If you want to modify these Morocco Desert Tours From Casablanca, let us know your idea, or travel plans and we can create similar or different program, which match your requirements. Contact us for more info.